Docs, we're your biggest fans!
DRIVE YOUR PRACTICE
TRU NORTH
Professionalism, passion, and creativity dedicated to you and your practice
Personalized service that helps your business grow
We want to educate the masses about chiropractic while driving your practice in the direction you want it to go…Tru North
We will see to it that your practice is among the top-ranked search results for local chiropractors.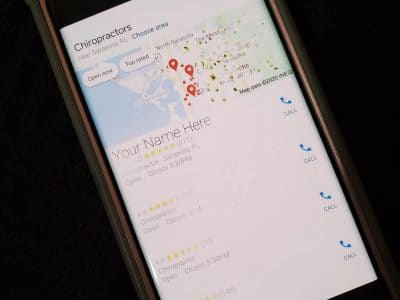 Social media done right takes time and consistency. We produce engaging, quality, impactful, branded content so that you can focus on running your practice.
We help to minimize negative reviews, highlight positive reviews, all while building trust in your practice and in you.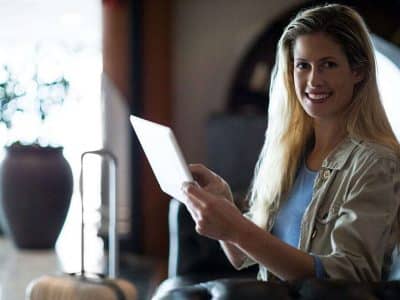 Videos are a great way to introduce yourself to your prospective patients before they're ever in your office.
We can create a website for you that is secure, professional, includes pictures and videos, is interesting for visitors, and builds confidence in you and your staff.
SEO (Search Engine Optimization)
We will create a customized strategy for you because your practice has unique needs and includes your personal goals. We're here to help you reach them.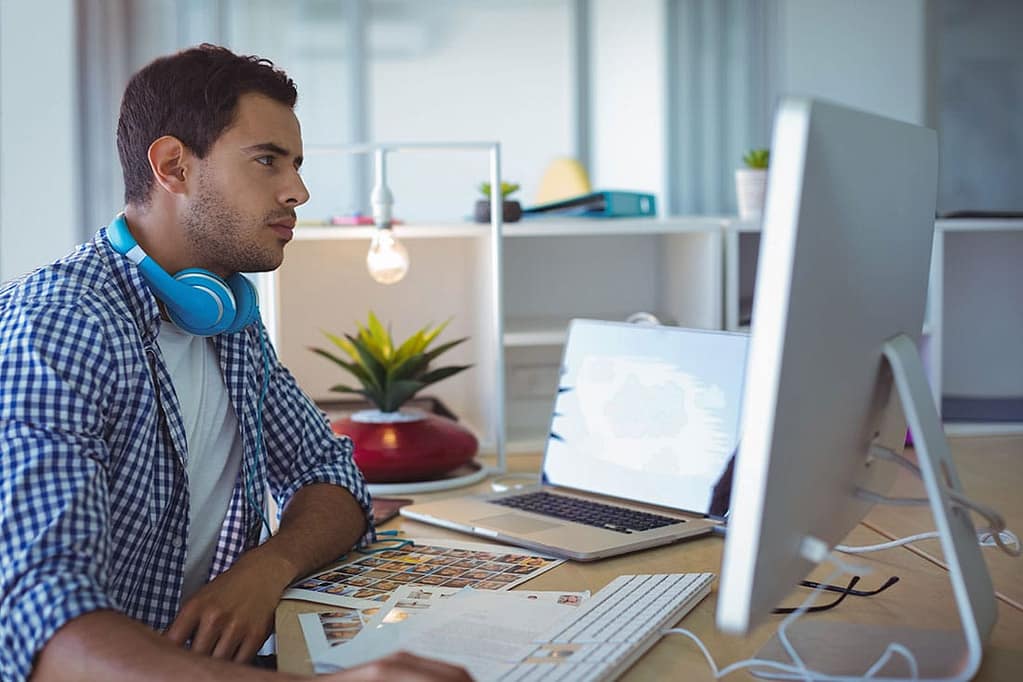 We can design your print media to attract patients while communicating who you are and the value of your service.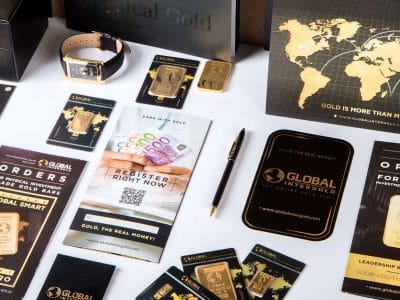 Are you ready to Boost Your Practice?
If you want to find out if we're a good fit for you, shoot us some info and we'll get in touch!